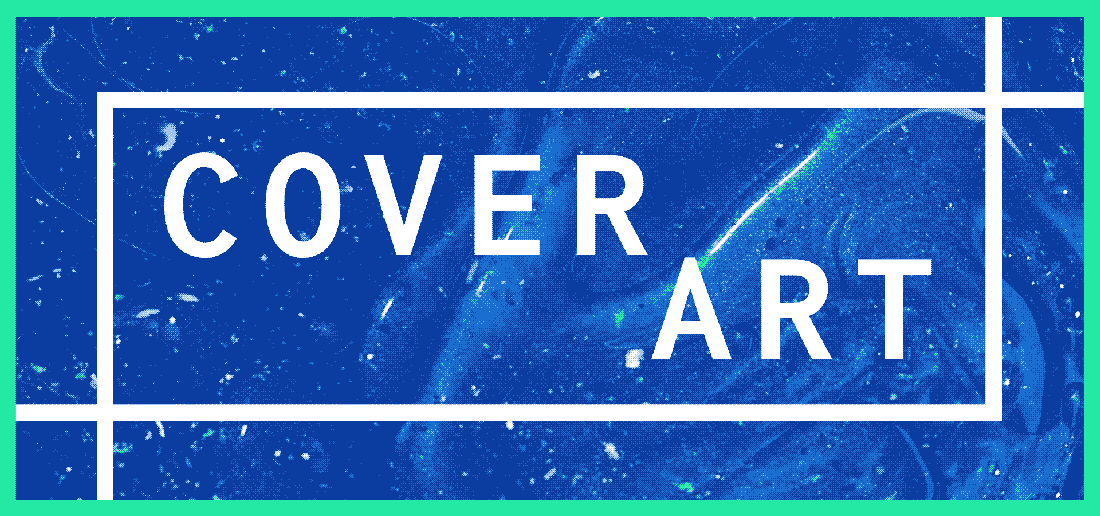 Over the years I've been commissioned to create album art for some great bands and have always used my own musical endeavors as a place to experiment with design. As a kid, flipping through my parents' record collection was one of my first memorable experiences with the graphic arts, so the joy of seeing my own artwork come to life on a cardboard LP sleeve never gets old.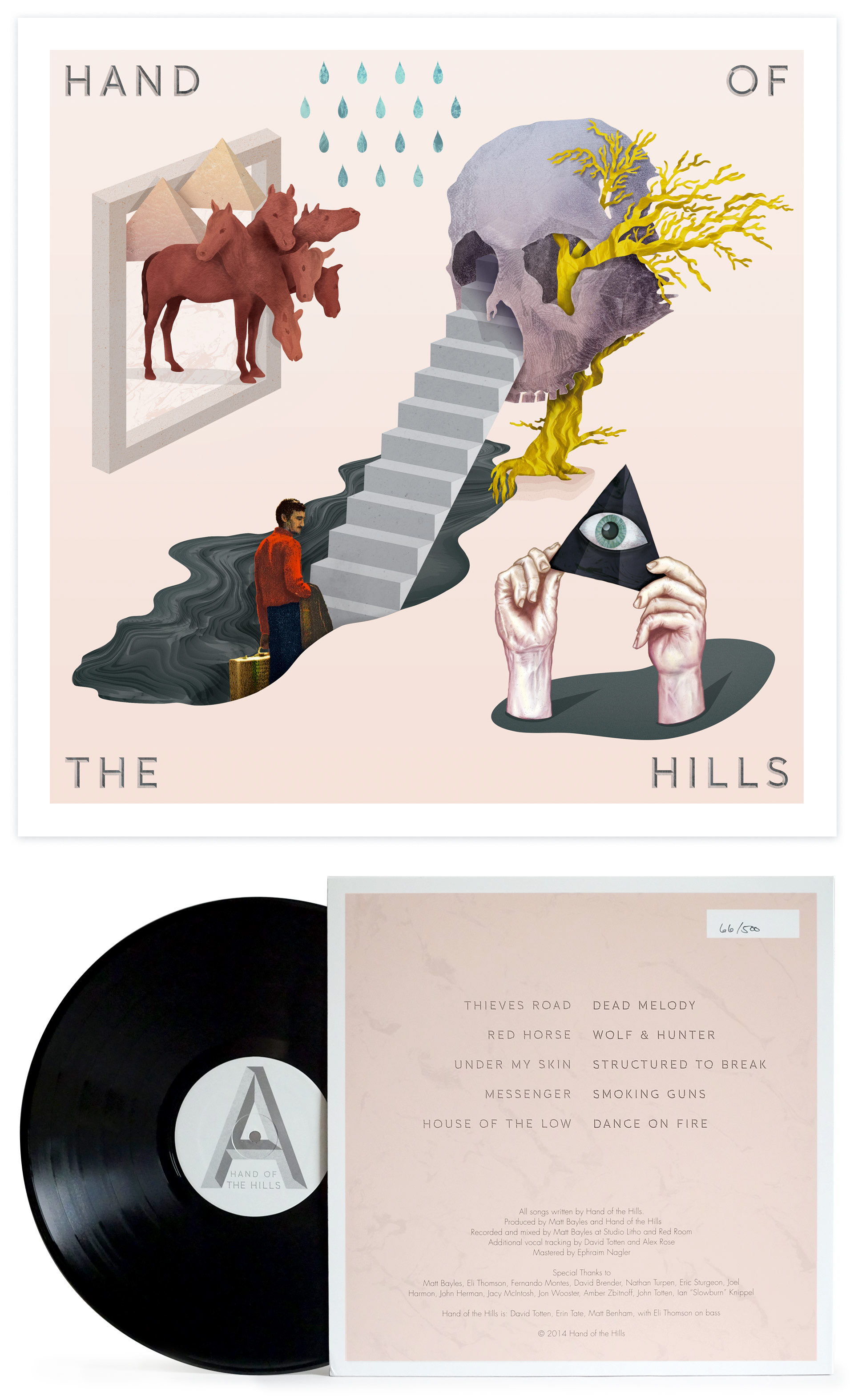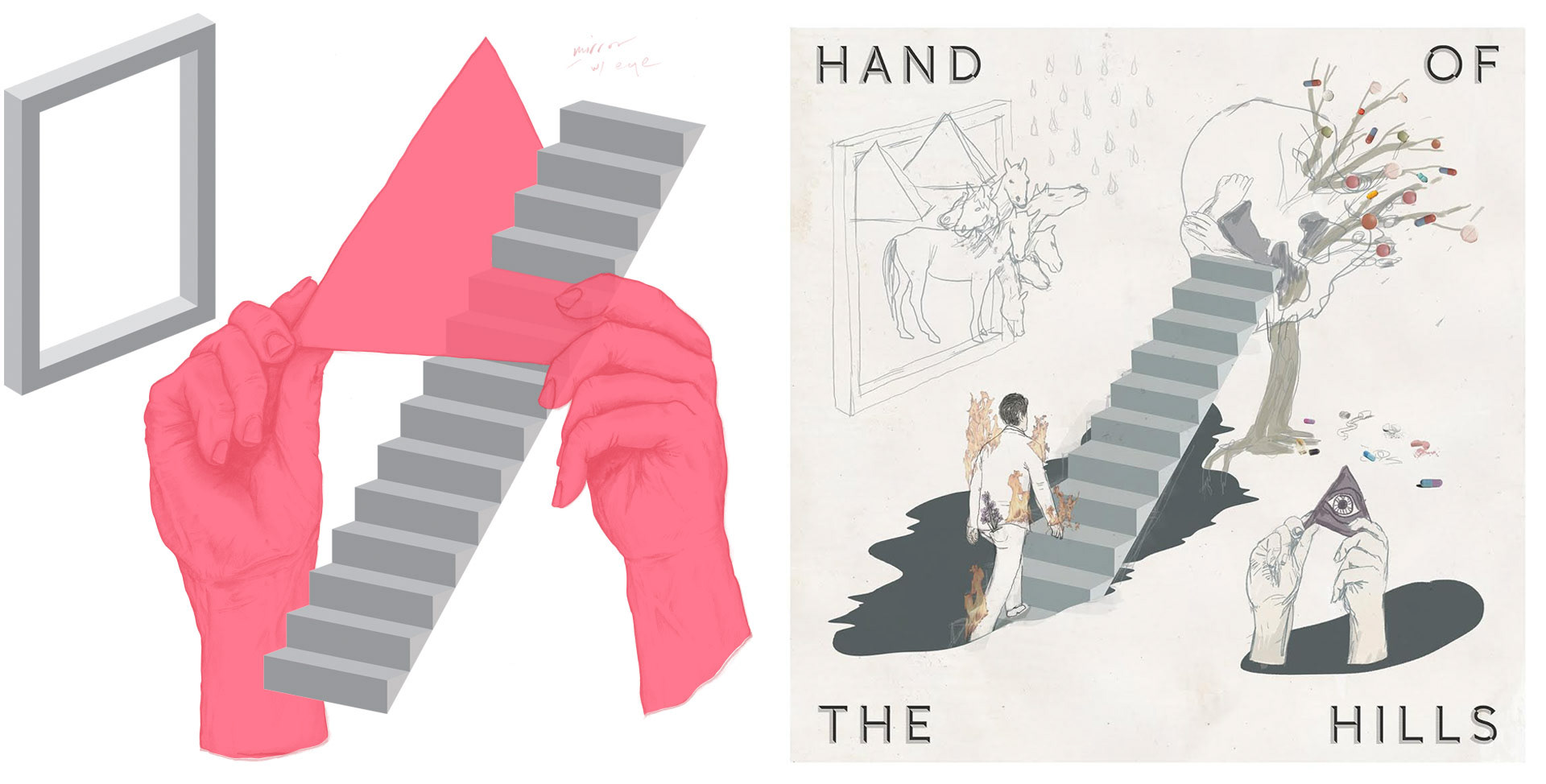 The Seattle Stranger calls
HAND OF THE HILLS
"...Perfect for a rowdy bonfire or driving through a thunderstorm in a pickup truck with the windows down." On their debut album I wanted to avoid typical rock n' roll artwork cliches and bring the mystical and psychedelic imagery of their lyrics to life in a style that would help them stand out amongst the Seattle music landscape.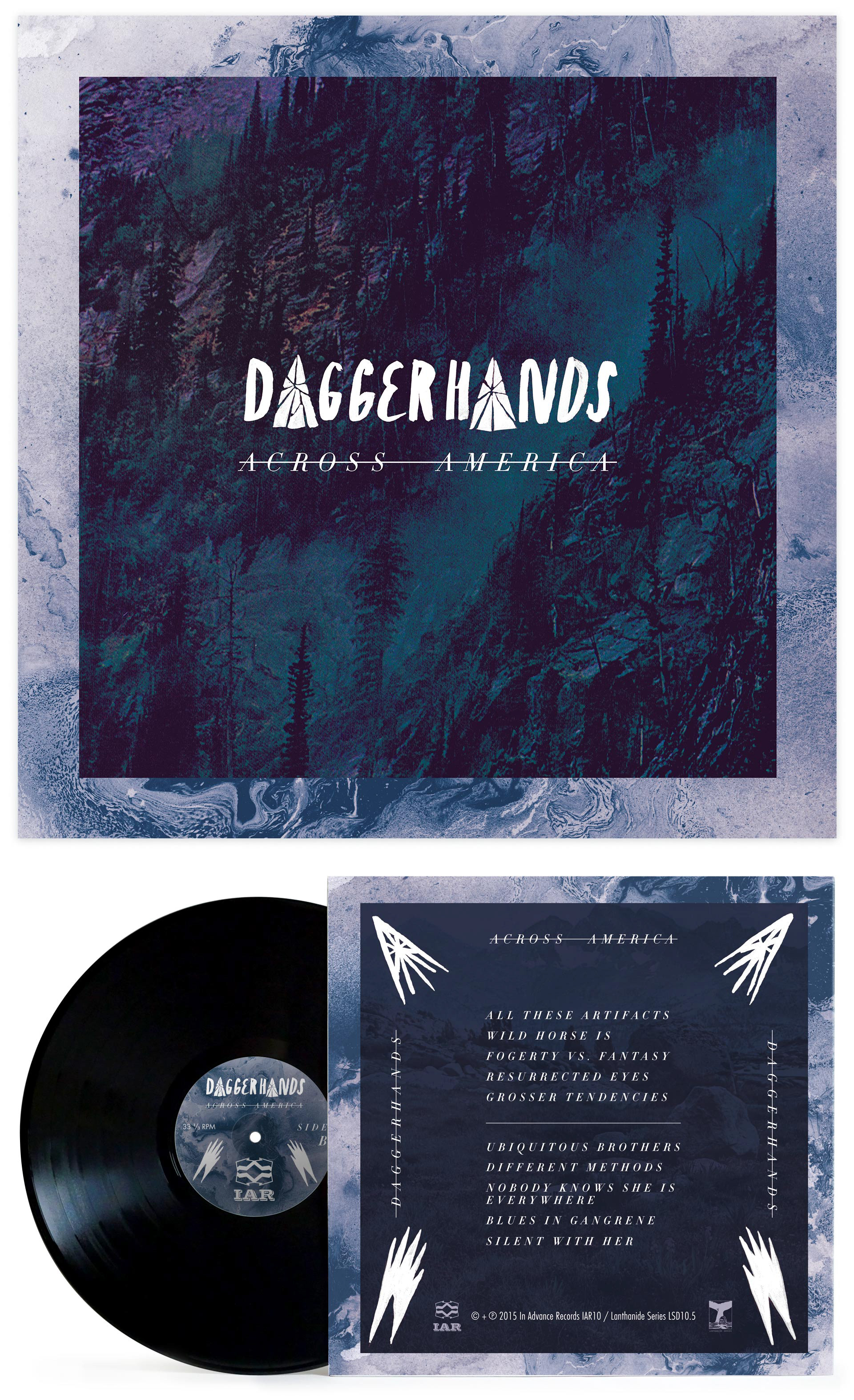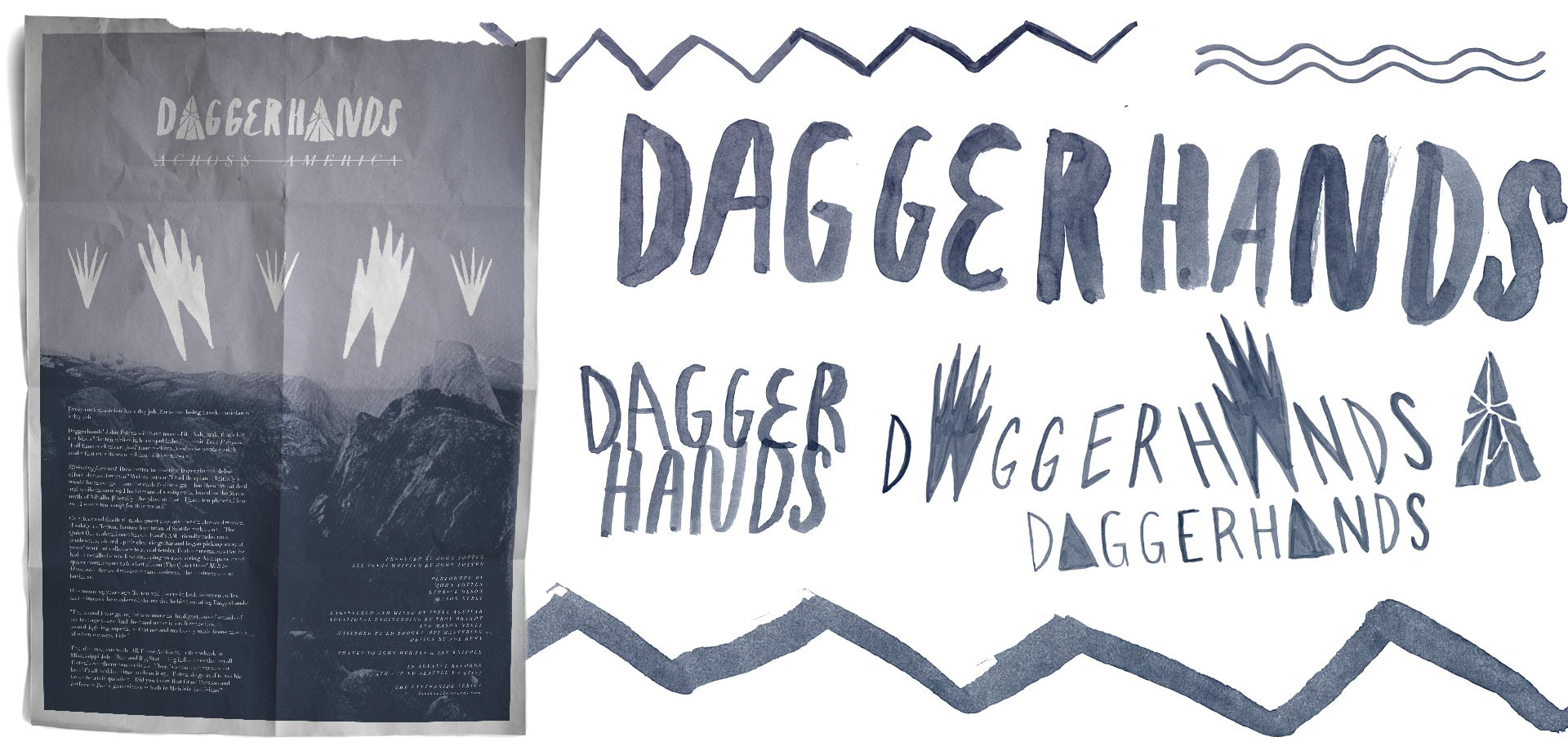 DAGGERHANDS
play garagey guitar-driven Americana and for their debut, "Across America", I paired vintage nature photos with my own swirling textures and handwritten type to create an aesthetic that has guts and spirit, just like their music.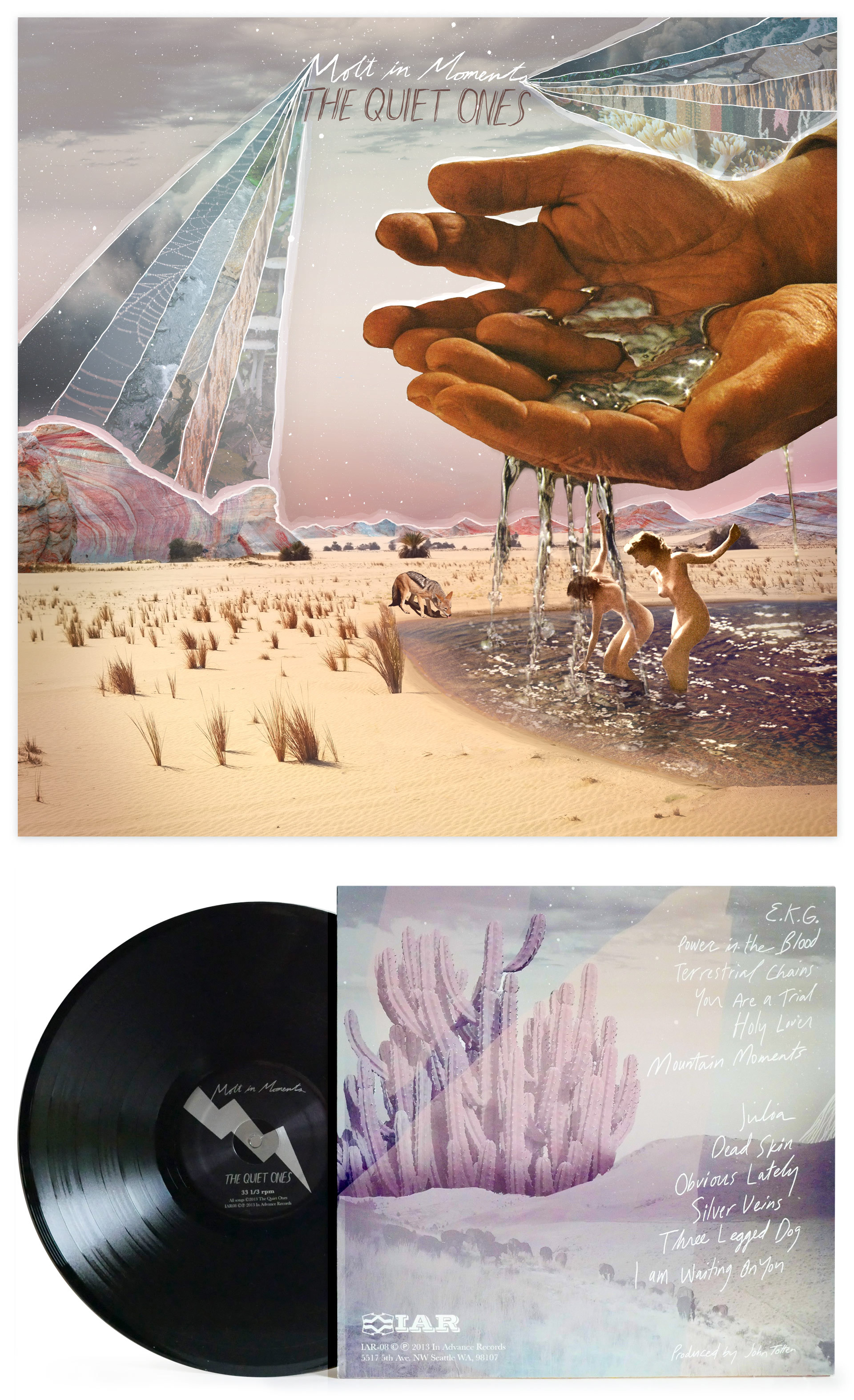 "Molt in Moments" is a weird and winding journey through the world of
The Quiet Ones
. The idea for the artwork came to me in a vision I had while falling asleep to the album. I woke up in a daze, made some illegible notes and sketches, then spent weeks refining the layout and hunting for the source material I used to make up the collage.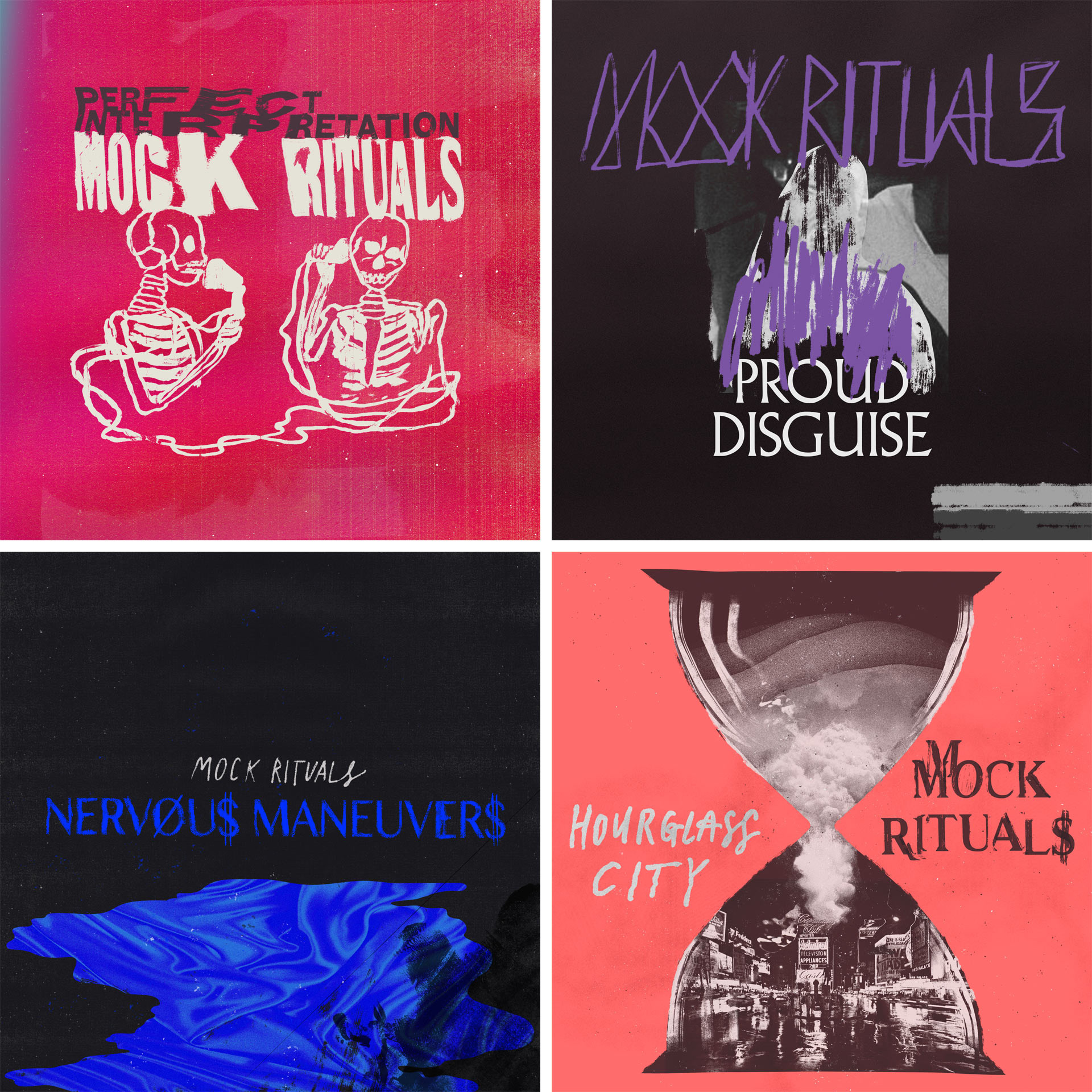 MOCK RITUALS
 is my ongoing experiment in home recording and songwriting. For the artwork of my four digital singles I conjured up a punky digital aesthetic that reminds me of the old zines and flyers I obsessed over as a kid, but also captures the messy, electronic vibe of the music.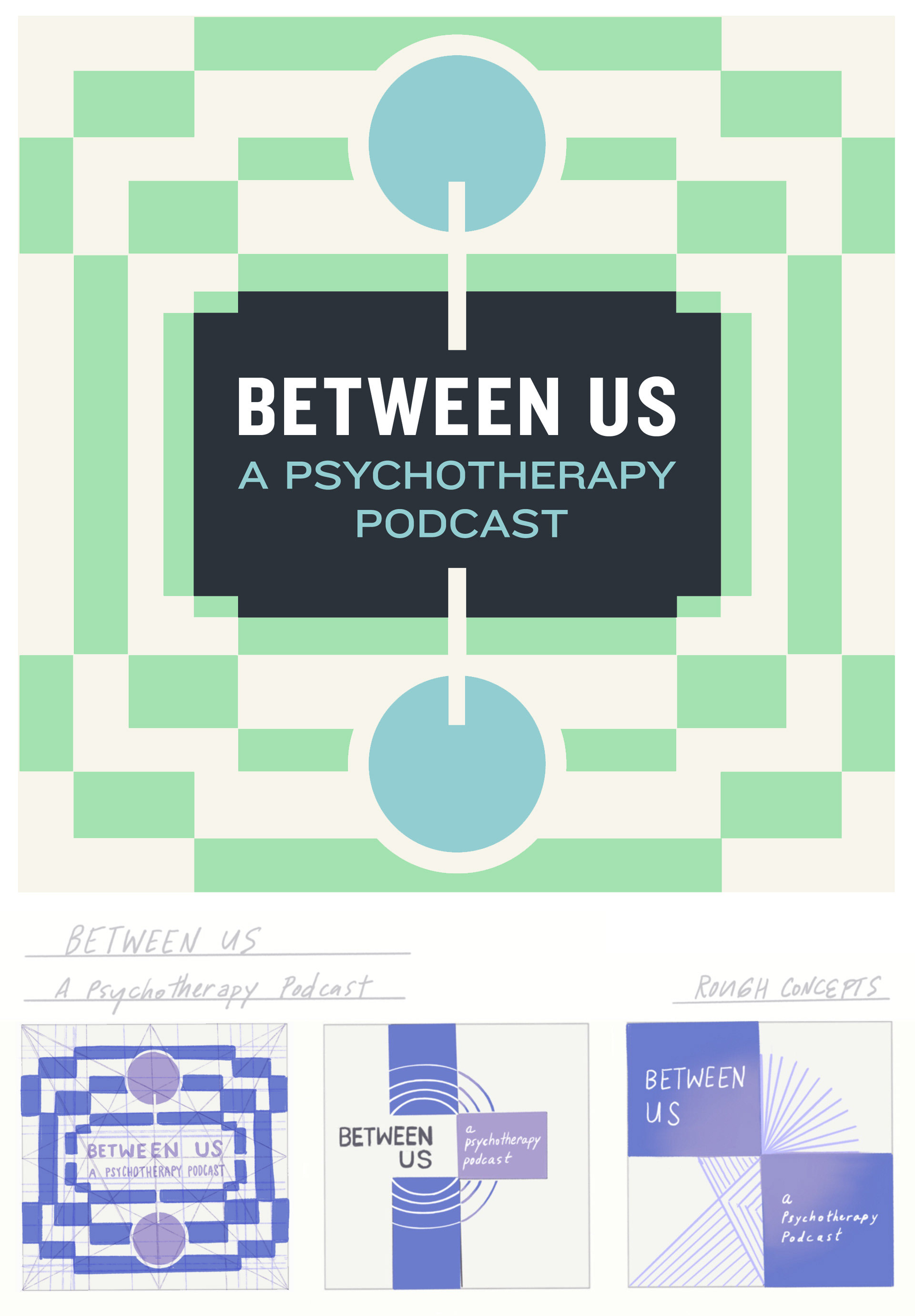 BETWEEN US
 explores the meeting of minds that occurs in psychotherapy. Not only from the perspective of practitioners and theorists, but from the perspective of patients and cultural perceptions as well. For the artwork, I chose an abstract and geometric style that would feel welcoming and clean. It was a quick turnaround, but we were both excited with the outcome.