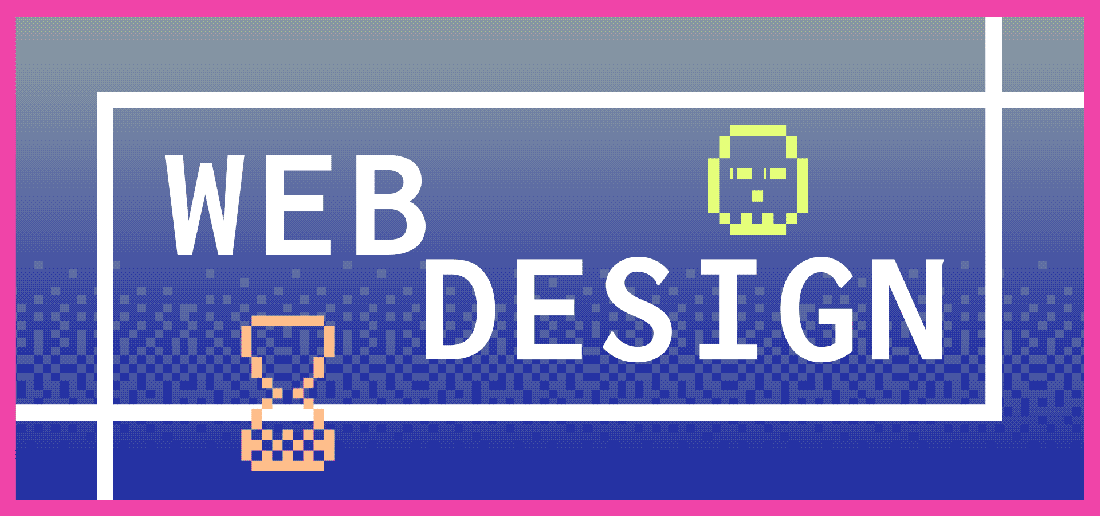 Designing User Interfaces and Experiences has become second nature over the last 10 years and I always enjoy the challenges it brings. I've worked on a number of complex web apps as well as websites for small businesses and large online publishers, a majority of them responsive with a focus on mobile users.
<<< CASE STUDY: HUCKLEBERRY BAR >>>
Built with ace developer and friend, 
Joshua Rule Dobson
, Huckleberry Bar came to us with an outdated and difficult to update website. On a small budget and short timeframe we created a responsive, user and admin friendly site with a completely overhauled aesthetic that reflects their brand and philosophy.
<<< CASE STUDY: ASCEND LEARNING >>>
I've collaborated on many projects with 
Blankslate
, for Ascend they brought me on to design and project manage the redesign of this amazing charter school's website. Their previous site was an outdated mess that buried beautiful videos and important info in hard to find places. Ascend's new site needed to better capture their sophisticated and approachable brand, shine on mobile devices and be easy for their staff to update and maintain. I worked closely with the team at Ascend to meet all of their goals and the developers at Blankslate to deliver.
<<< CASE STUDY: BROWNSTONER >>
>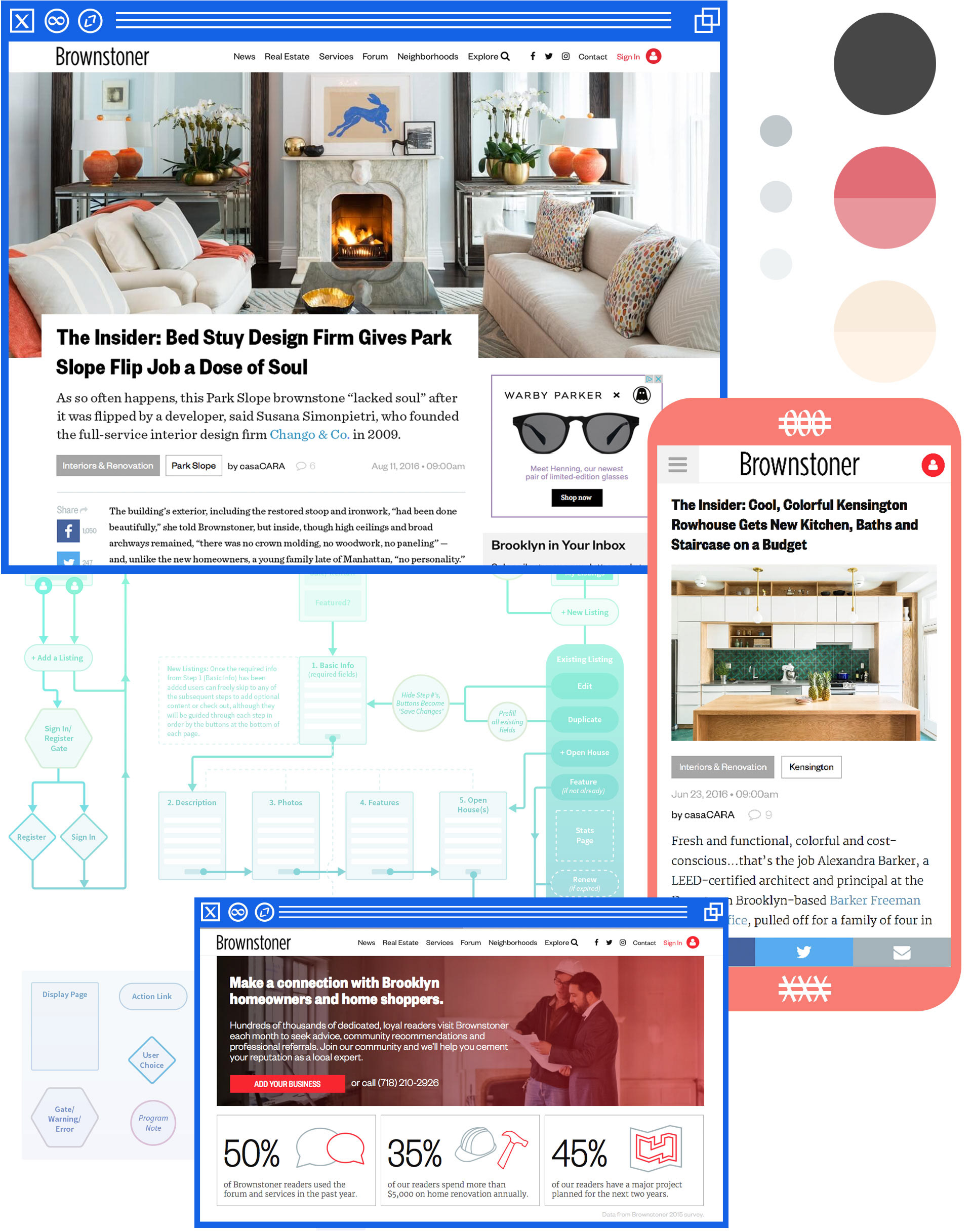 Originally just a blog, over the years Brownstoner has become a go-to resource for New Yorkers looking to move, renovate, buy or rent a home, learn about Brooklyn's history as well as all of it's nooks and crannies. In 2015 Blankslate took over the site and hired me to help with a complete redesign. The goals were to update and streamline the look, improve usability and add a slew of new and improved features to the responsive site, such as user-friendly real estate tools, an in-depth service directory, neighborhood guides, new article pages and more.
<<< CASE STUDY: BLANKSLATE PAGES >>
>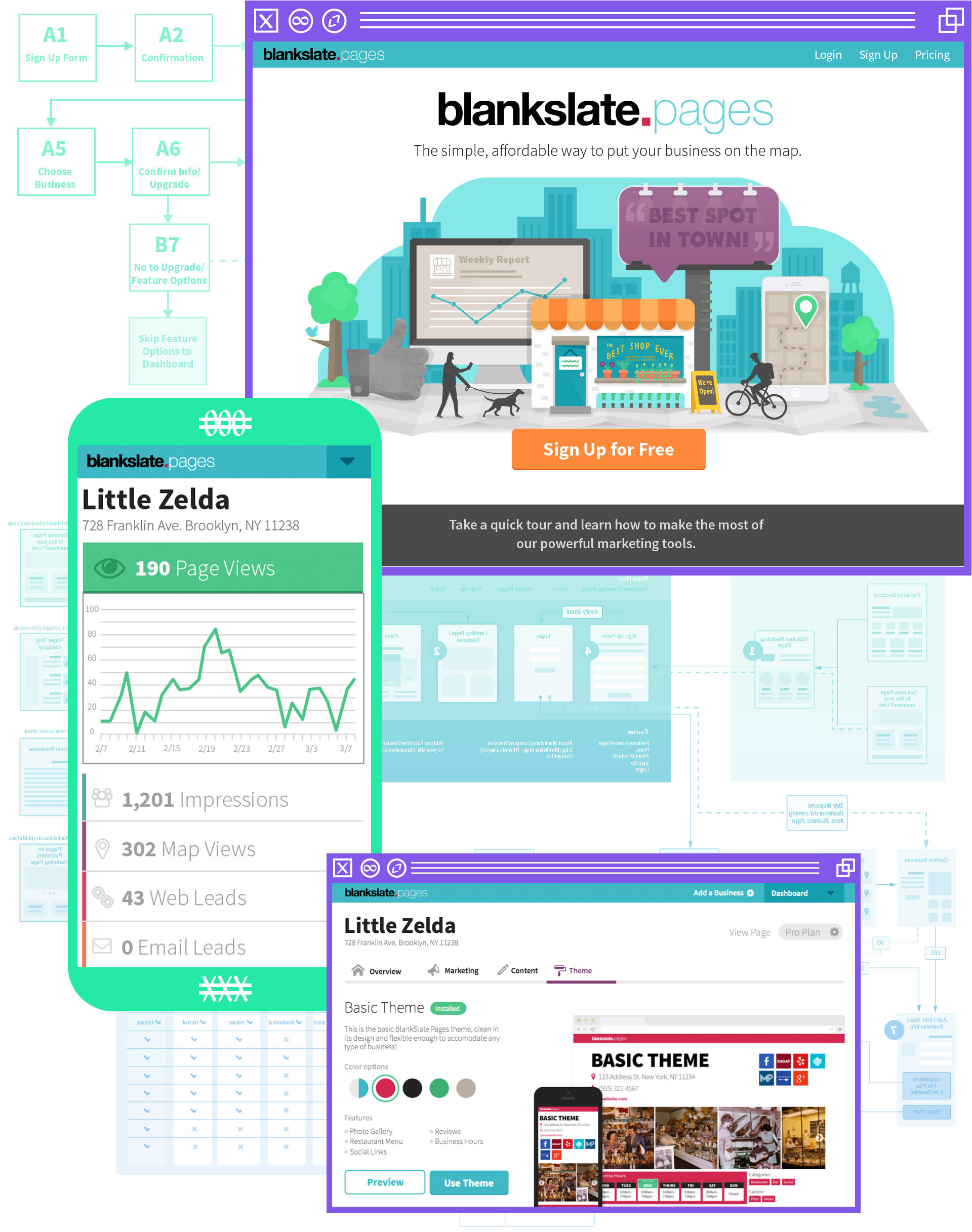 Developed internally by Blankslate, Pages is a web app that gets local businesses in front of the thousands of readers that visit their vast
publisher network
daily. The team came to me to help design the experience of signing up and creating a business page, themes for the business pages, account dashboards as well as marketing and pricing pages for the product, which feature my illustrations.

Interested in working together on a web design project?
Contact me
 to learn about my process and see more examples.